For over 20 years, systec m
anufactures and sells
averaging

pitot tubes

for industrial

gas, steam and liquid flowmetering.

The deltaflow pitot tubes are in use for virtually all industrial flow applications:

Starting with

combustion

air, compressed

air, natural gas

, flue gas, nitrogen,

cryogenic gases

and many more

, the

gas

flow

measurements

of

systec

are used in all industries like power plants

, sewage treatment plants, breweries,

automotive and commercial vehicle

applications

,

the

chemical and petrochemical imdustries,

HVAC

and many more.




The

deltaflowC

gas

flow meter

offers a number of advantges: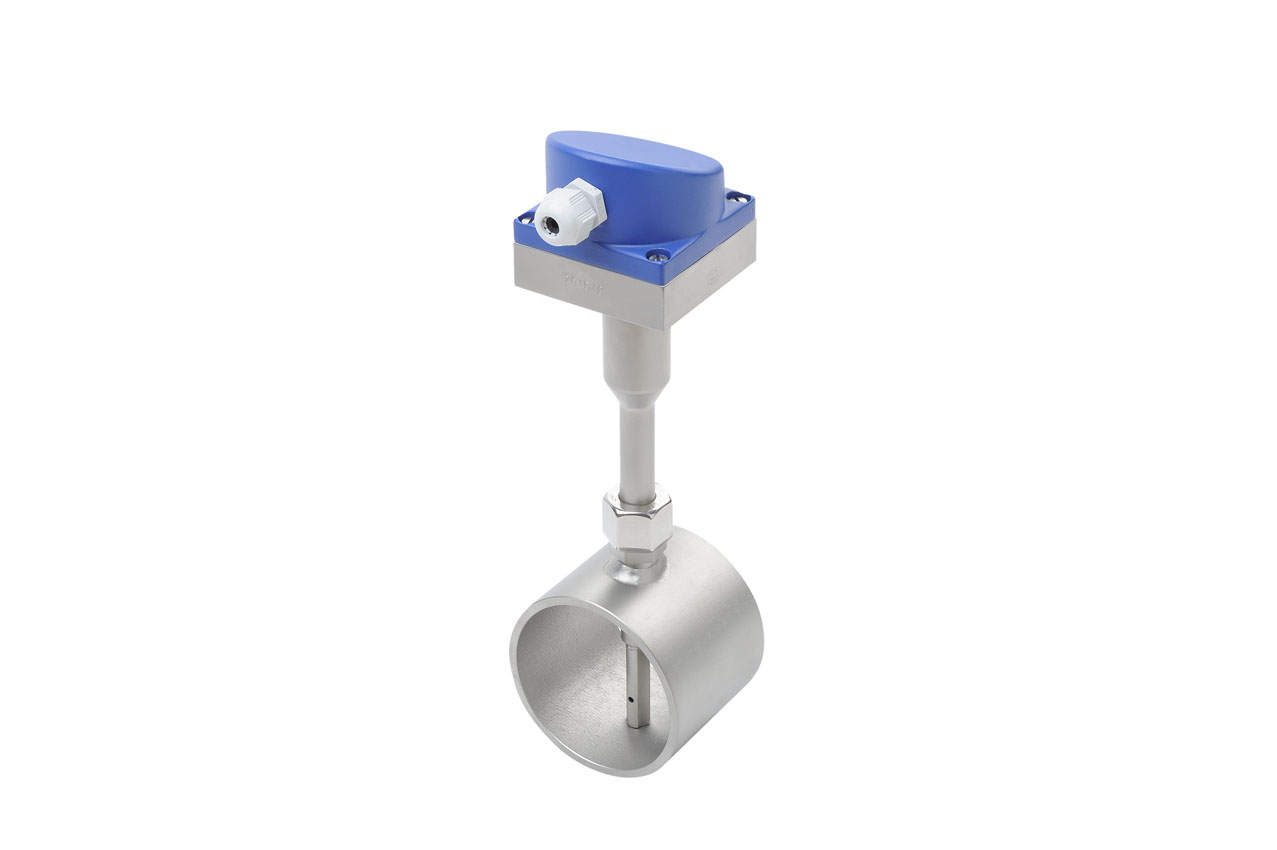 High precision and
huge
range
of pipes
with
pipe diameters
DN
5
..
DN2

.

000
integrated multivariable transmitter for p&T-compensated gas flow
untrahigh measurement dynamic for measuring pulsating flows
low price

compared with other gas mass flow meters
insesnitive von condenates an

d oli debree on the probe surface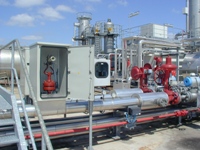 deltaflowC Venturi dp Flow Meter
In the past 4 years, systec developed probably the smallest and fastest dp-gasflowmeter in the world. On only 1 in² this intelligent sensor includes ultrafast dp-, p- and T-sensors and a performant processor to calculate mass flow and drive the bus-communications. Until now, this product was only used for automotive applications, to measure pulsating airflows to the engine precisely and long term stable. Now we tranferred this development into an industrial design including analogue outputs. The whole flowmeter can be installed and setup within just seconds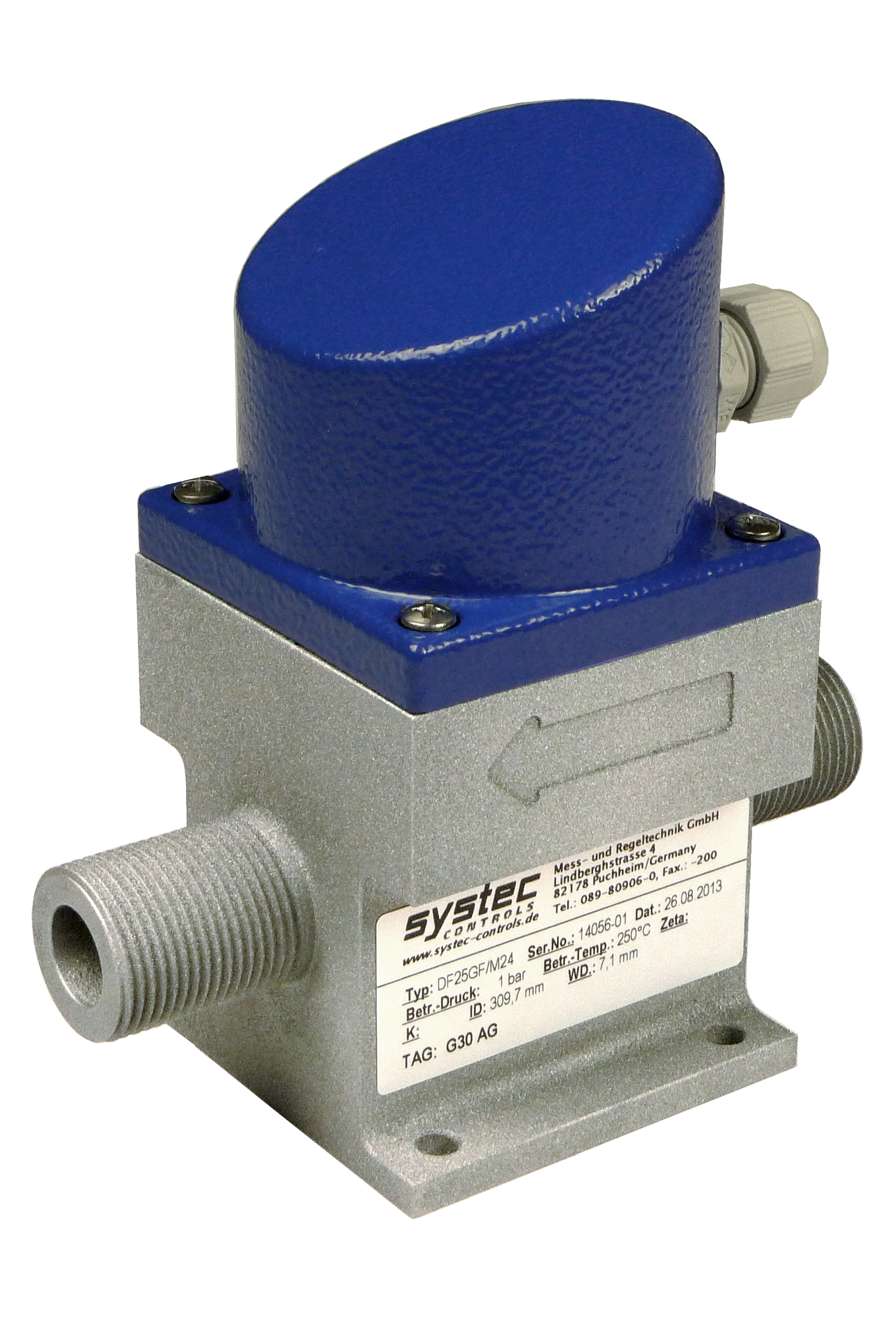 The deltaflow averaging pitot tube is a cost- and energy efficient flowmeter for gases, liquids and steam.Due to the special probe profile the deltaflow flow measurement can assure the highest level of precision and excellent process liability, even under extreme conditions.
compared with classical primary elements such as venturi, orifice or nozzle, the deltaflow is not only more accurate and reliable but saves also a huge amount of energy. Remembering that a single deltaflow in steam may save several kW of energy, one can imagine that deltaflow is not only saving money but also has an countable positive effect on the energy losses in industrial processes. This is not only econonmic but also reduces the world wide greenhouse effect.